News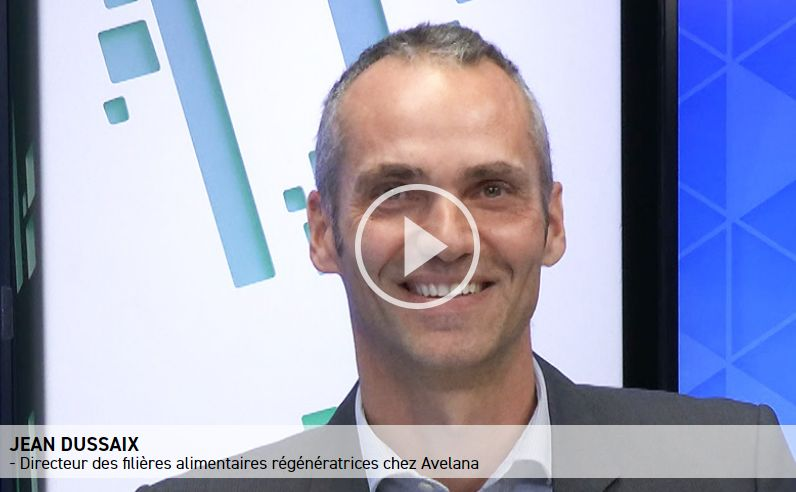 Jean DUSSAIX (Agriculture, 2001, Beauvais) on the set of Xerfi Canal

View 19 once
Jean DUSSAIX (Agriculture, 2001, Beauvais), Director of Food Processing at Avelana, spoke on the audiovisual magazine specializing in economics, strategy and management.
He gave his views on the purchasing function and its key changes. For a long time, purchasing was based on three criteria: quality, price and lead time. Today, with CSR, the number of criteria has increased, making the purchasing function more complex.
He spoke about his experience at Sodexo and the training he received to implement concrete actions to reduce plastic packaging.
Read his presentation here
---
I like