News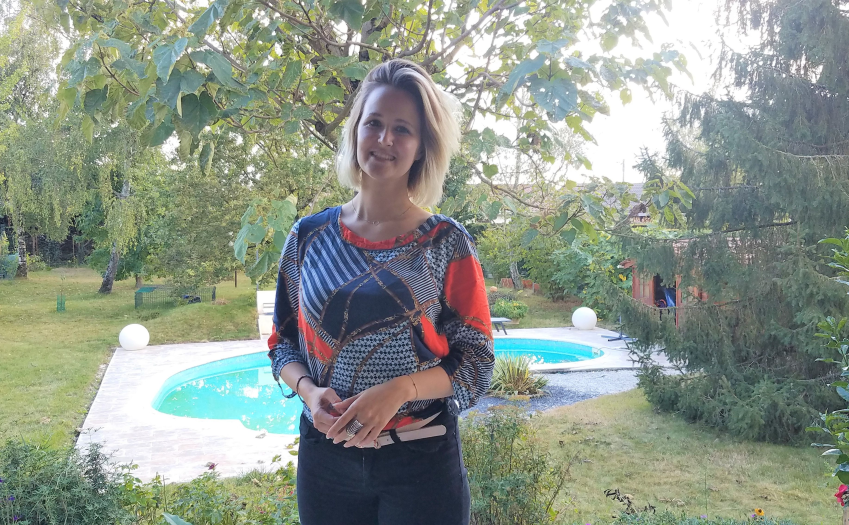 Amandine RAS (Environnement, 2018, Rennes) Director UniLaSalle Alumni

View 359 once
Do you know Amandine RAS (Environnement, 2018, Rennes) ?
Amandine is an administrator within UniLaSalle Alumni and has joined the Association's Event Working Group.
Amandine graduated in 2018 as an Environmental Engineer and is currently working for Coficiel Solutions Modulaires as a Quality, Safety and Environment Correspondent for the Lyon and Savoie branches.
As a young active woman, Amandine joined the adventure of the 30th anniversary of UniLaSalle Rennes. Alongside Katia Piederrière, UniLaSalle Rennes' Communications Officer, and Justine CLAUDE (Environnement, 2018), the young woman is taking part in the organisation of this event in order to bring together the #GenerationsOfPossibles.
This year is an opportunity to highlight the actors of the school, so the idea of asking the Alumni to share their memories and publish them on social networks is launched.
Amandine also gives her time to help people in precarious situations. She participates in the collection and distribution of food for the Restos du Cœur in Isère (38). "I like to help and feel useful", she confides.
To follow the UniLaSalle Rennes 30th anniversary project click here
We count on your presence on Saturday 19 March 2022 in Rennes.
---
1
I like