News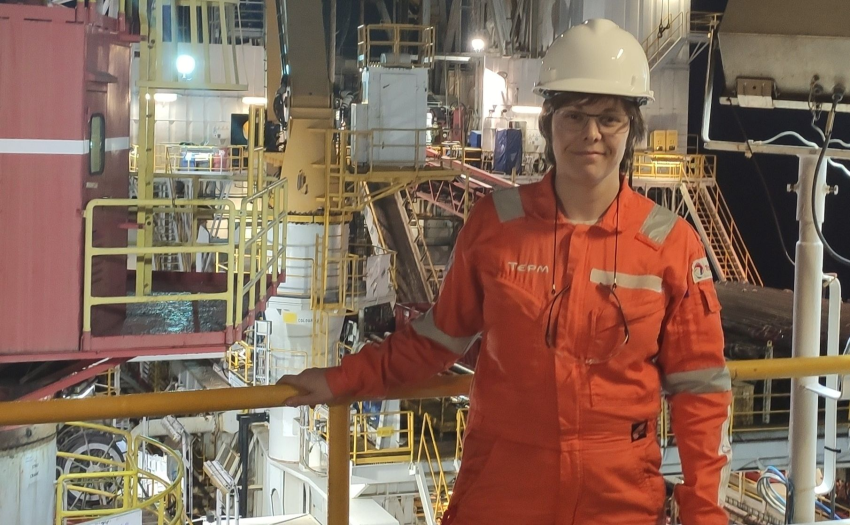 Elora REMEC (Géologie, 2014), Director UniLaSalle Alumni

View 354 once
Do you know Elora REMEC (Géologie, 2014) ?
Member of the Association since March 2017, Elora is currently an Administrator within UniLaSalle Alumni.
The young woman has joined the Association's Communication Working Group. She takes advantage of her "vision" as a Higher Technician, to remind all the members of her working group, not to forget the "minorities" when they have to communicate. "Technicians are in a minority on the Beauvais campus compared to engineering students, yet they are just as important", she says.
Elora also puts her commitment to the UniLaSalle Institute to good use. Indeed, the young woman participated, alongside Jean-David Vernhes, Head of the Bachelor's degree course in Geology and Environmental Engineering (formerly TSP in Geology), in the drafting of the new course brochure. She also participates in the admissions and final exams of the course.
Elora is currently a drilling geologist for TotalEnergies. She ensures that the drilling goes smoothly, describes the samples and helps to write the end-of-drilling reports. Her assignments are often abroad and she works at night. "I do my best to get involved in the alumni association", she says.
When she has time off, Elora practices sports, sewing and cooking in addition to her associative commitments.
---
5
I like