News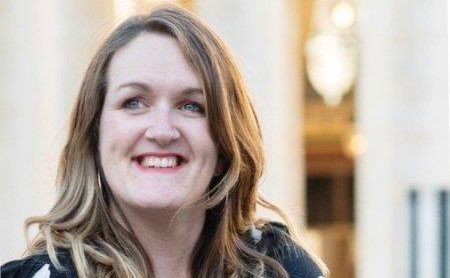 Chloé PIERZO (Alimentation & Santé, 2013) Administrator and cooking enthusiast !

View 360 once
Do you know Chloé PIERZO (Alimentation & Santé, 2013) ?
A member of the Association since 2015, Chloé is currently an Administrator within UniLaSalle Alumni.
The young woman has joined the Association's Communication Working Group and is also very involved in Job Coaching. "I find it very rewarding and satisfying to advise young graduates in their first steps on the job market, to help them gain confidence. I encourage them to be proactive in their search", she says.
Chloé also takes advantage of this time of exchange with the young graduates to teach them how to build and maintain a network. "It is necessary to teach them the importance of networking, it is essential in the world of work", she says.
As a regulatory and scientific affairs officer for the French yoghurt federation until a few months ago, Chloé is now looking for a new professional opportunity related to food in a world where the "collective" resonates.
Passionate about cooking and local produce, the young woman published numerous recipes on her culinary blog "Par faim d'arômes" for 5 years before continuing the adventure on the associated Instagram page. There she shares good addresses and lots of cakes. Chloé obtained her CAP Pâtisserie in 2020. Well done !
As you can see, Chloé is guided by the desire to gather and share around "good food".
---
2
I like