News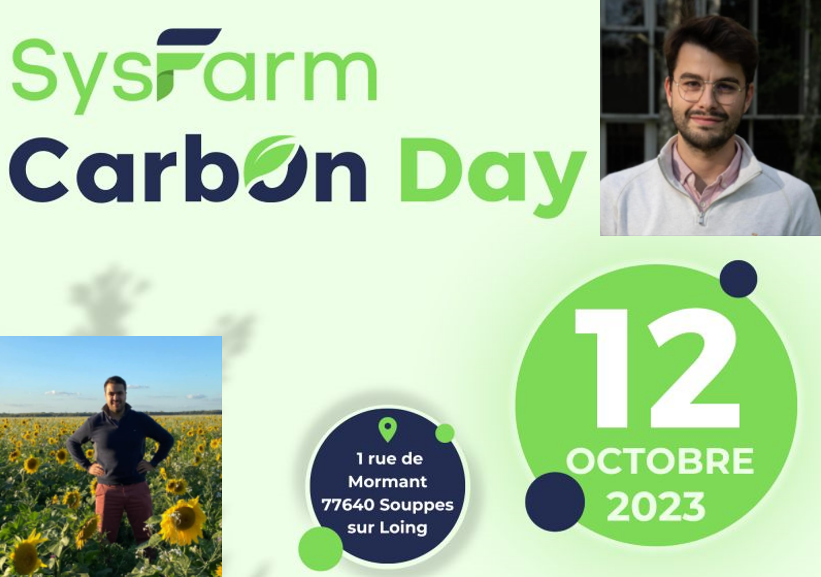 Antoine GILBERT (Agriculture, 2019, Rouen) and Étienne DUCLOS (Agriculture, 2018, Rouen) invite you to the SysFarm Carbon Day

View 19 once
Antoine GILBERT  and Étienne DUCLOS , co-founders of SysFarm, are organizing the SysFarm Carbon Day on October 12 on Antoine's farm.
SysFarm is a company that enables farmers to market their carbon credits. It brings together farmers, project developers and companies committed to fighting global warming.
On the program: a morning of conferences led by climate, CSR and agricultural experts.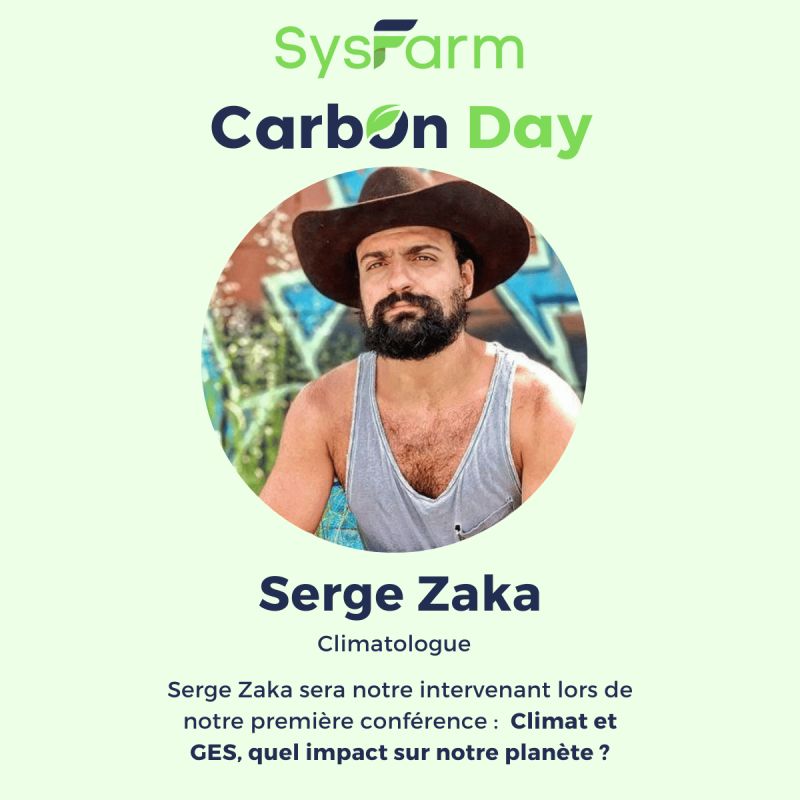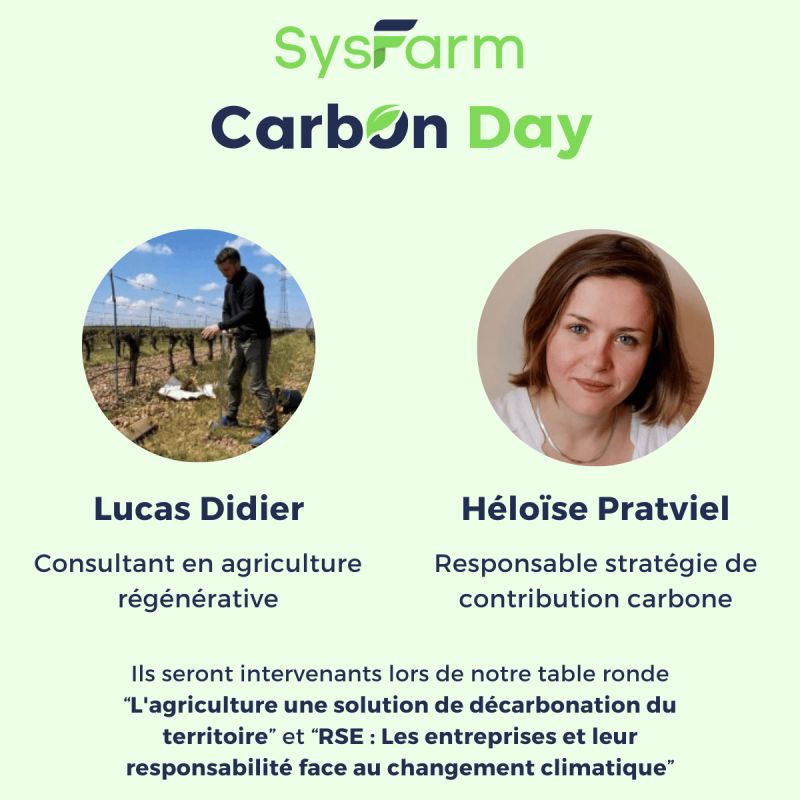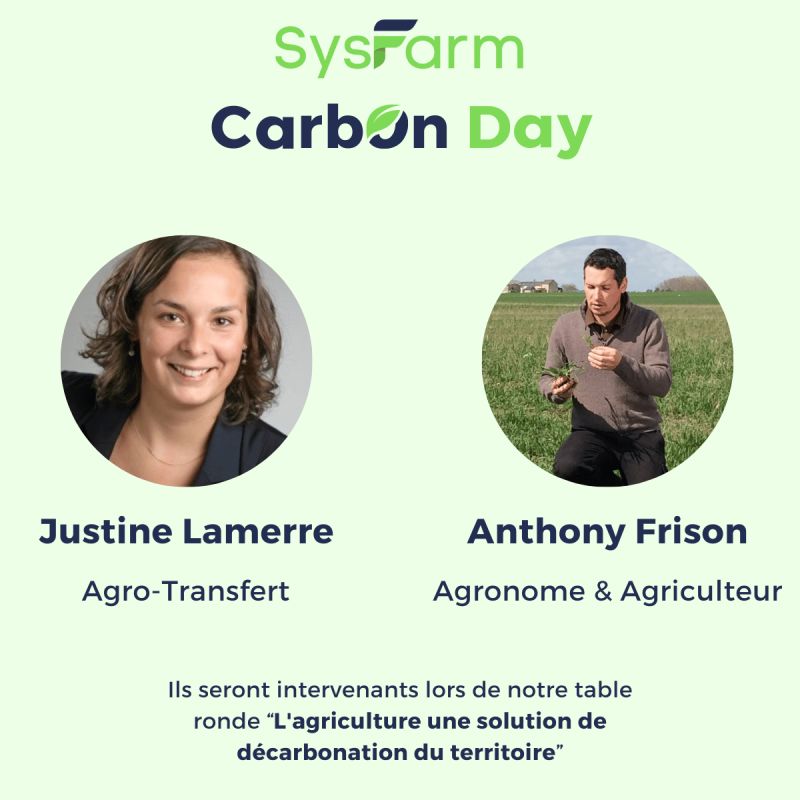 And an afternoon devoted to a tour of the farm and other agro-ecological workshops.
To register, click here
---
I like